Videos with super magnets
We regularly publish new videos for you on our YouTube channel. Below are our four most important video formats to give you an overview of our versatile videos.
Don't want to miss another one of our videos ever again?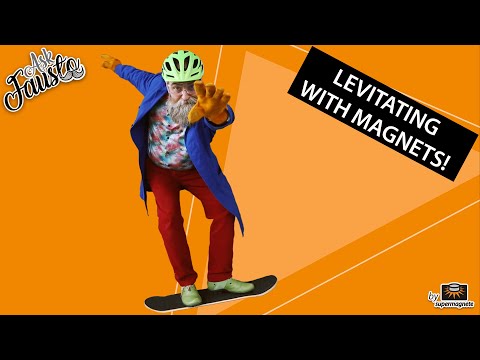 Are you already familiar with our video series "Ask Fausto"? In it, we introduce you in a fun way to different topics related to magnetism. For this popular format, we have listed the most important information and all videos on a separate page.
Under the title "Will it smash?" we filmed several videos of collisions between large neodymium magnets and their pitiful victims in between. Whenever possible we use a high-speed camera to be able to show the lightening-speed collisions in slow motion.
We collected the fantastic footage in our
Smashing Playlist
on YouTube. See for yourself how our strongest magnets destroy cookies, mustard tubes, and more.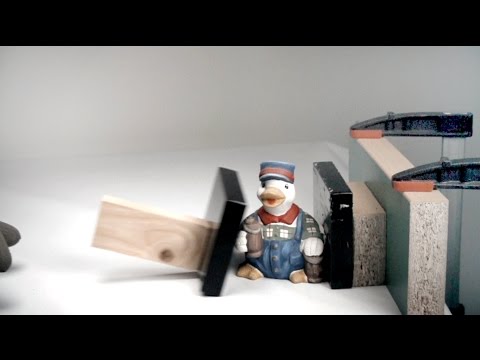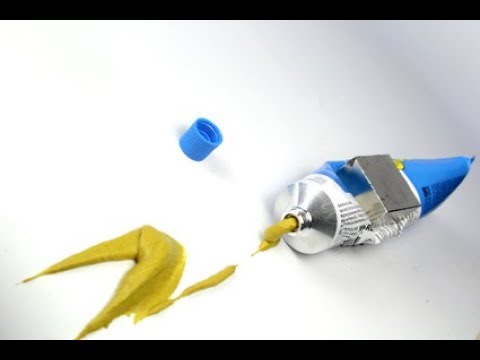 We love magnets! That's why we show you in our videos what crazy and wonderful things you can do with magnets. We regularly publish new videos about magnet experiments on our YouTube channel.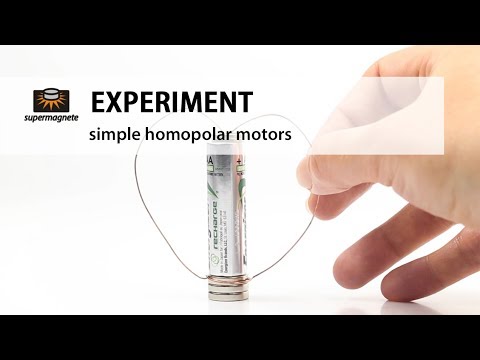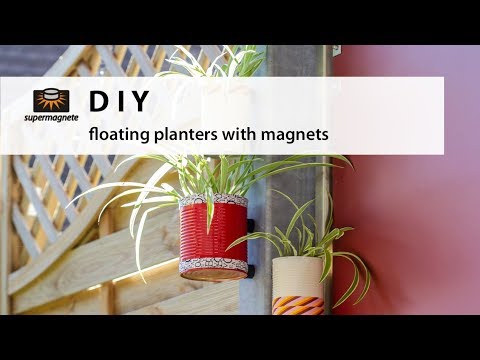 In our videos, we like to show how much fun our products are and what you can do with them. Whether it's magnetic putty or crazy ferrofluid - we'll capture it on camera for you. We also like to introduce spectacular magnet sculptures on our YouTube channel.
In the
product playlist
, we collected our own videos and various videos by YouTube cooperation partners. Let them inspire you for your own projects!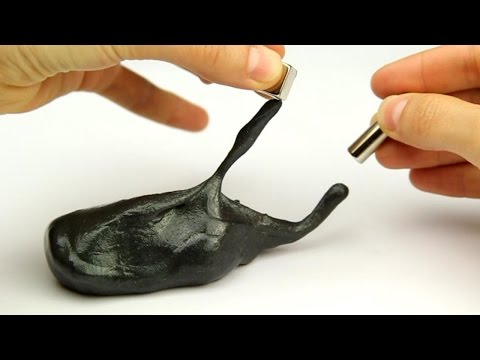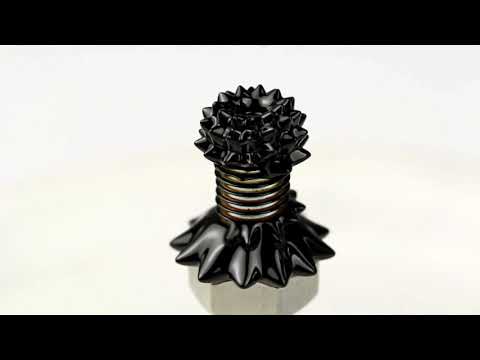 By the way, many other fascinating magnet videos can also be found on our
customer applications
page. Just look for a grey camera symbol on the summary page as a quick reference to identify which application example contains a video.